Forest Edge Home Improvements are now able to offer a range of financing options, including interest free packages. Visit our finance page to find out more!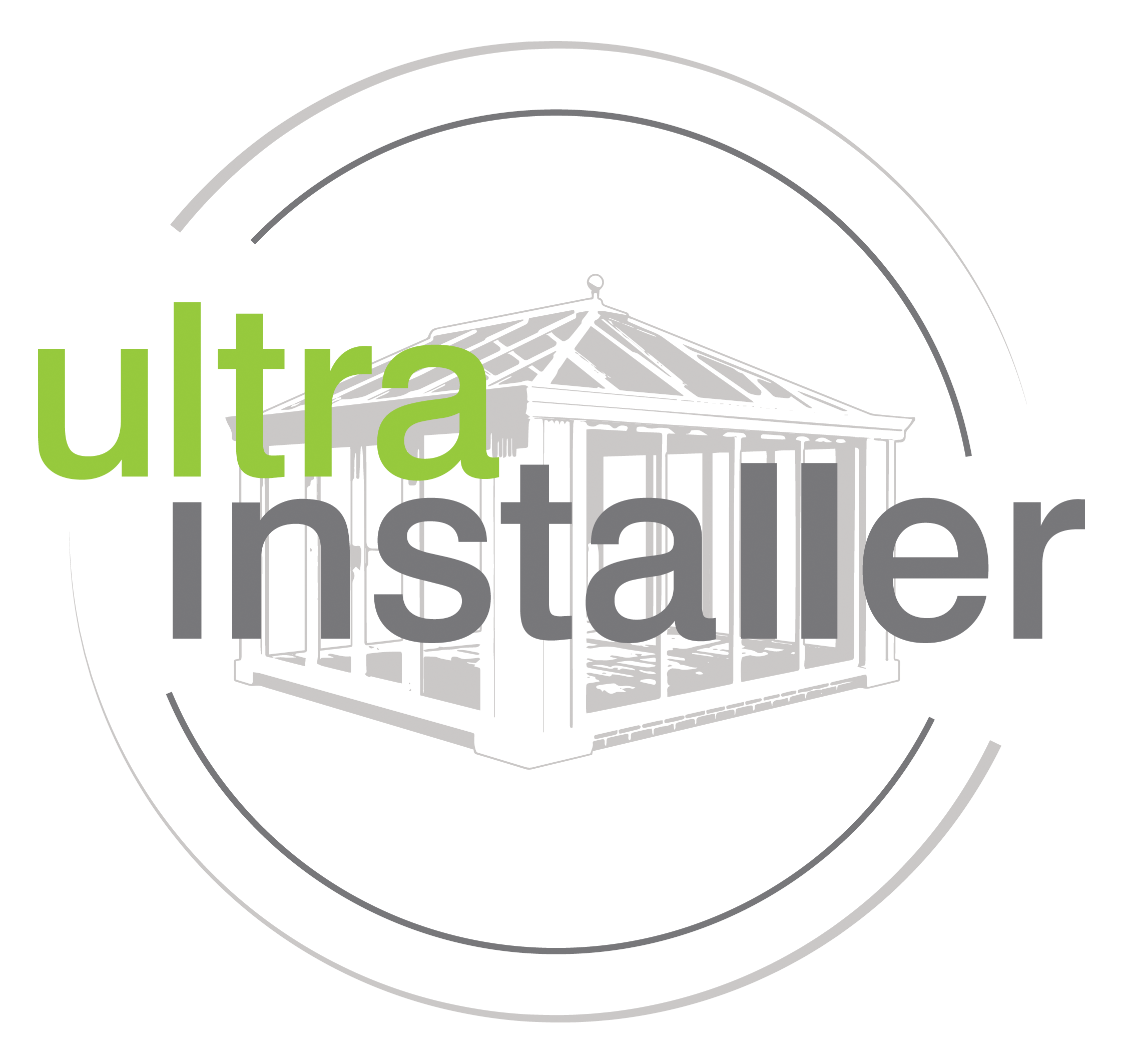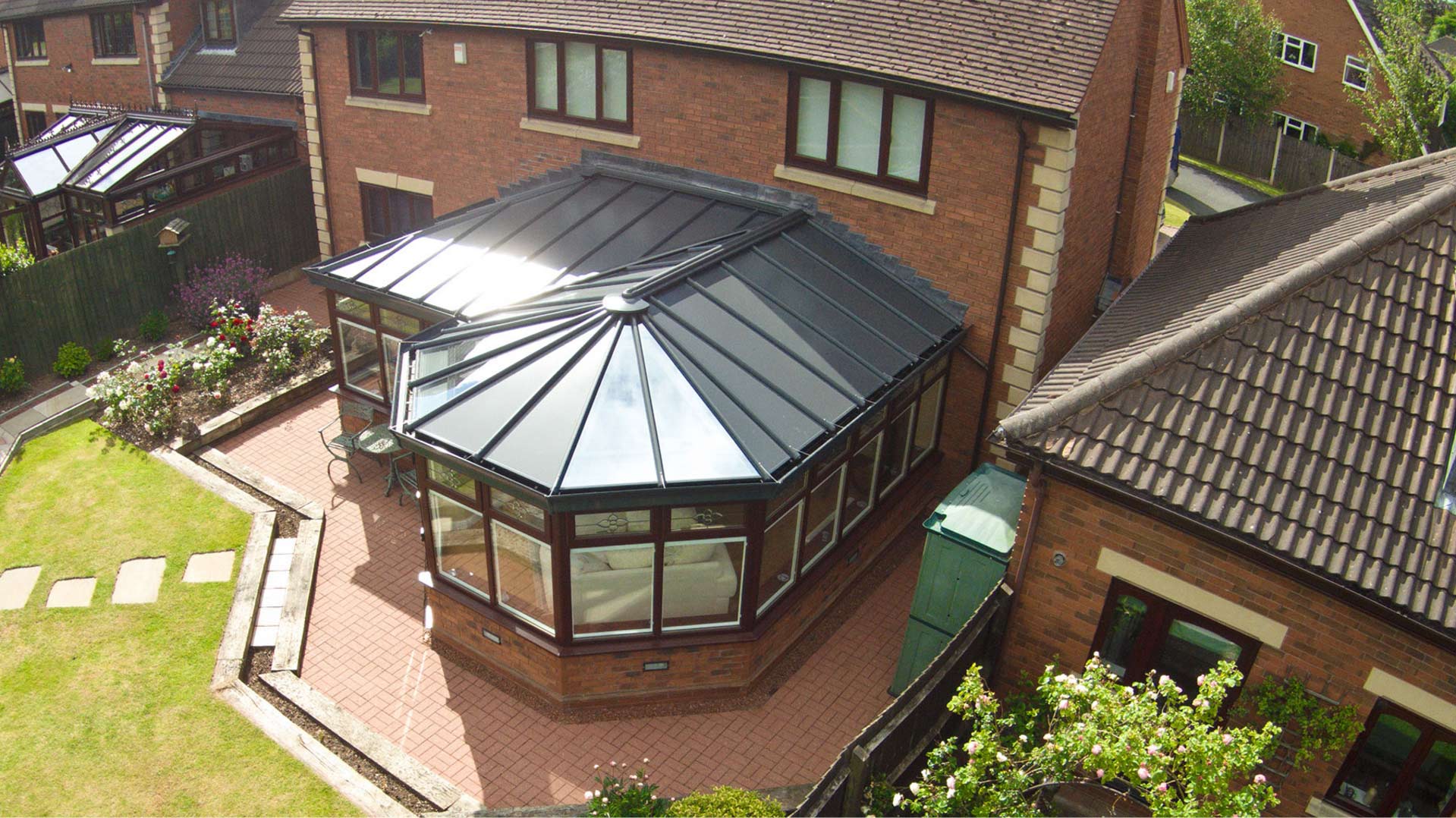 Forest EdgeHome Improvements Lymington
Welcome to Forest Edge Home Improvements, offering premium double glazing and conservatories throughout Lymington, Hampshire, Dorset, Brockenhurst, New Milton, Highcliffe, Beaulieu, the New Forest and surrounding areas. Online Quote
Start Your Free Online Quote Now!
Why Choose Us?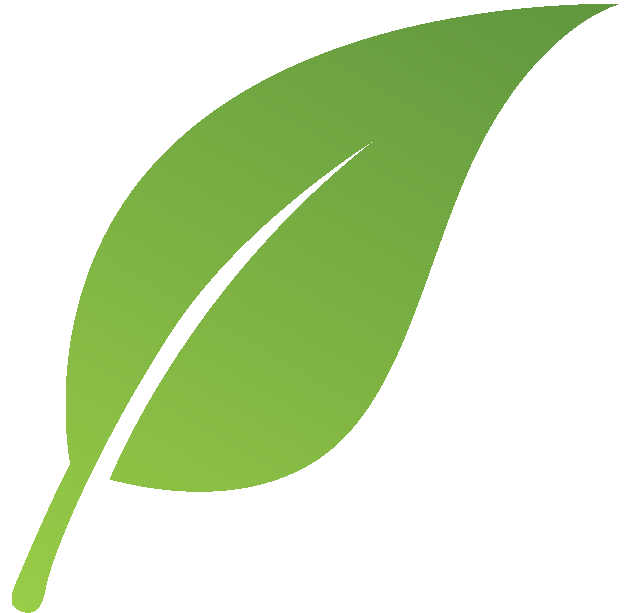 Process
Our team are dedicated to giving you the best experience when it comes to home improvements. There is no double glazing project too big or too small for us, so there's no need to hesitate about getting into contact with us! We take care of everything so that you can sit back and relax.
Skilled design teams will draw up plans with you on a wide range of products quickly and efficiently. Let us help you with all the design aspects that come with getting double glazing fitted into your home in the New Forest and the surrounding Hampshire and Dorset areas.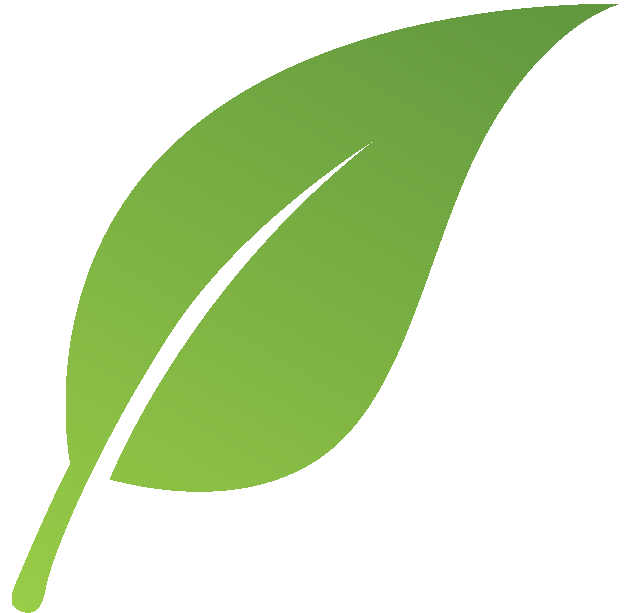 Design
The team here strives to be the best they can be and always push for the latest in technological advances. For your home improvement project, we can supply a Computer-Aided Design (CAD) drawing for precise and close designs.
Want a better look at what we do? We have special VR headsets that will give you a better look at past projects we have installed to give you inspiration for your New Forest home. By listening to your ideas, we can make your dreams become a reality. Get in touch with us today! We're dedicated to crafting the perfect double glazing for you.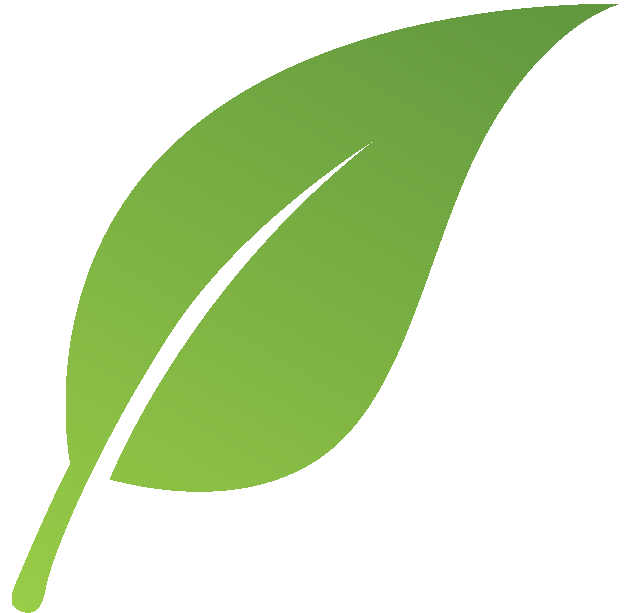 Planning
With Forest Edge Home Improvements, your double glazing solutions will be fully managed by us. You don't have to worry about seeking planning permission or worrying about hitting guidelines that have been set by conservation and heritage areas.
As a double glazing installation company who have worked in and around the New Forest, we have years of experience cutting through red tape and providing modern solutions for all sorts of traditional buildings. Book an appointment with us today for more information!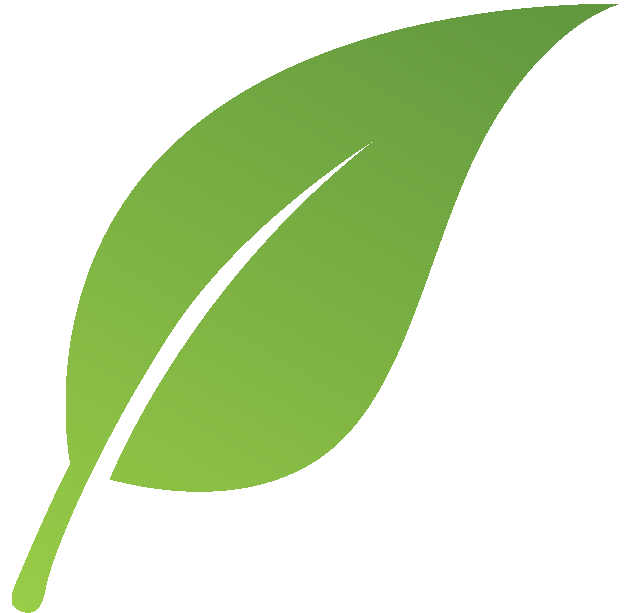 Installation
When it comes to the installation of your double glazing, you won't have to worry about a thing. From us, you will receive a fully managed project from start to finish. We will deal with all the paperwork and the management of the project.
We have our team who will expertly install our double glazing so that you can improve your property's space, aesthetics and overall performance. You won't have to deal with any of the stress. All our work is back by the IWA to ensure that your investment is protected, no matter what happens.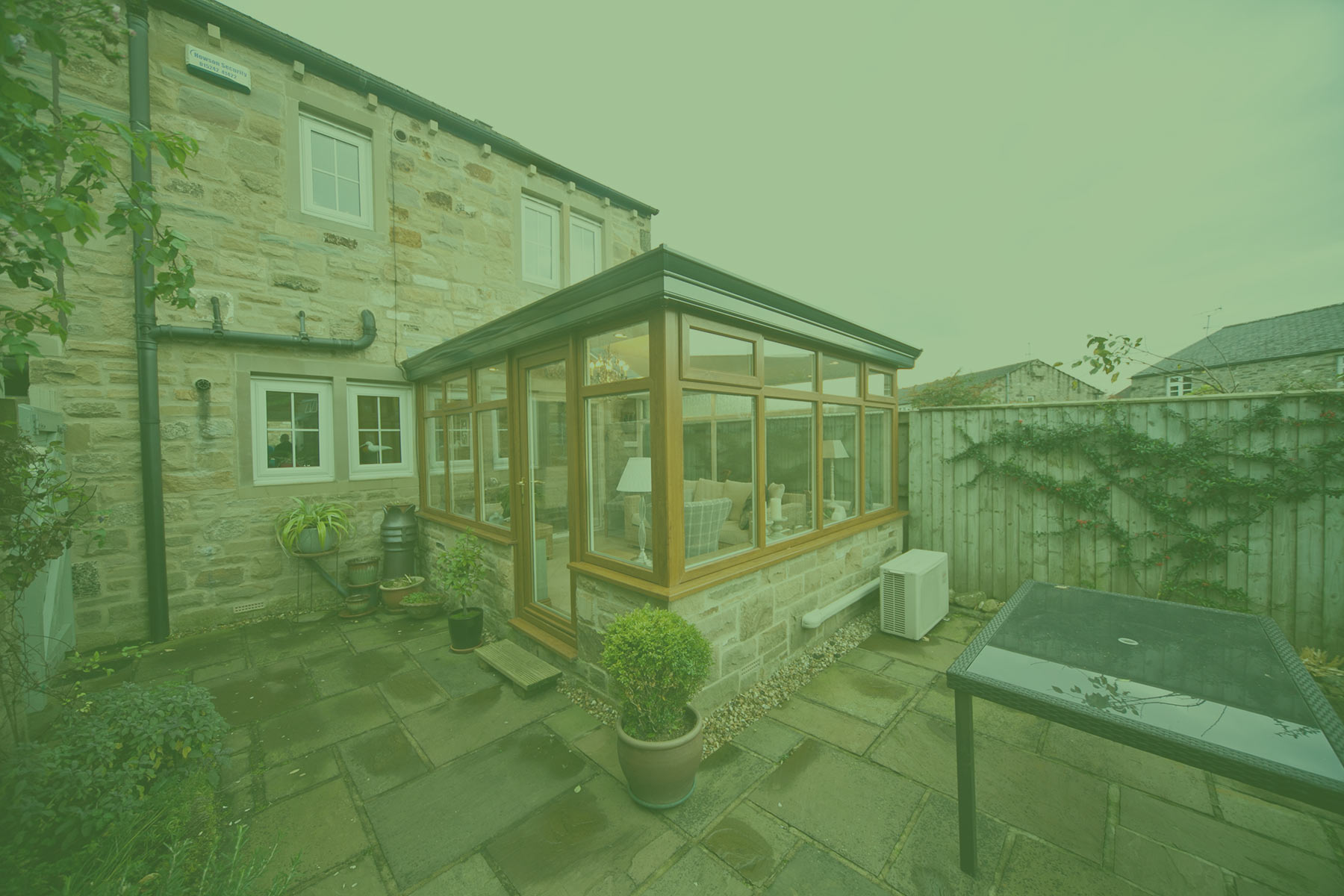 ---