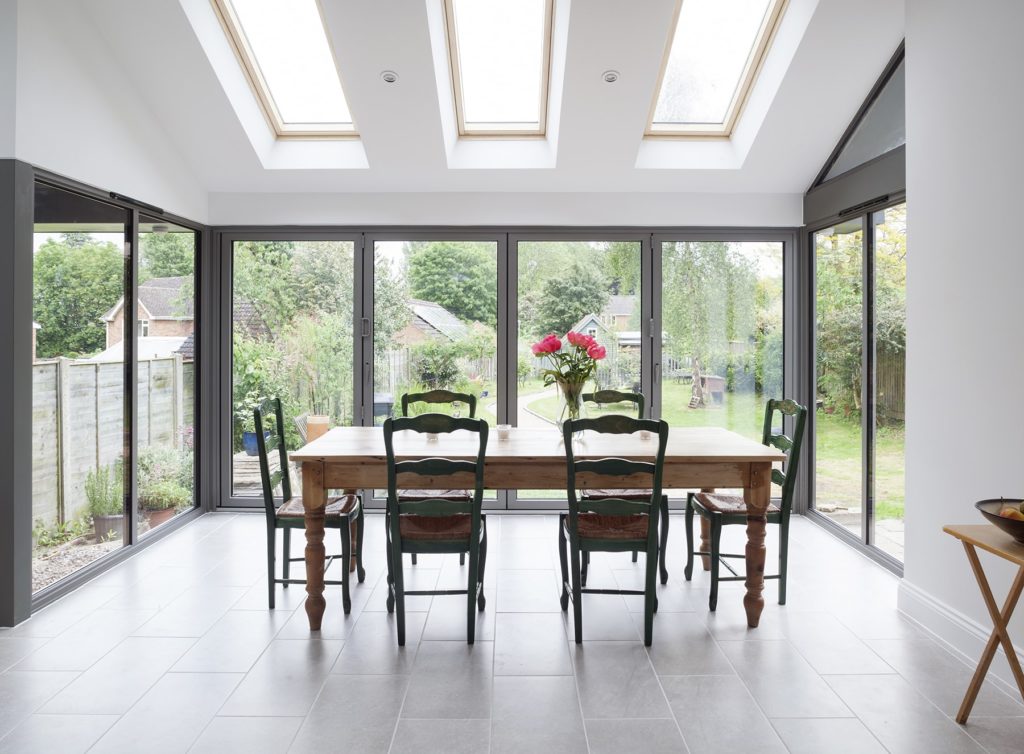 Forest Edge Home Improvements is proud to be able to offer a wide range of financing options for window, door and conservatory roof home improvements in Lymington and nearby areas. If you're in need of fiscal flexibility to build the home of your dreams, you've come to the right place. Our team is committed to finding solutions that work for your time, your budget and your property. It's part of what makes our service unbeatable. Get in touch with us to learn more!
We understand that investing in your building is a big decision, which is why our premium quality installations are now available on finance. We have multiple options for you to choose from including 0% APR, meaning no extra payments or unpleasant surprises. You can also choose a deferred payment option for up to 9 months. Speak to our team if you're unsure about what package works best for you.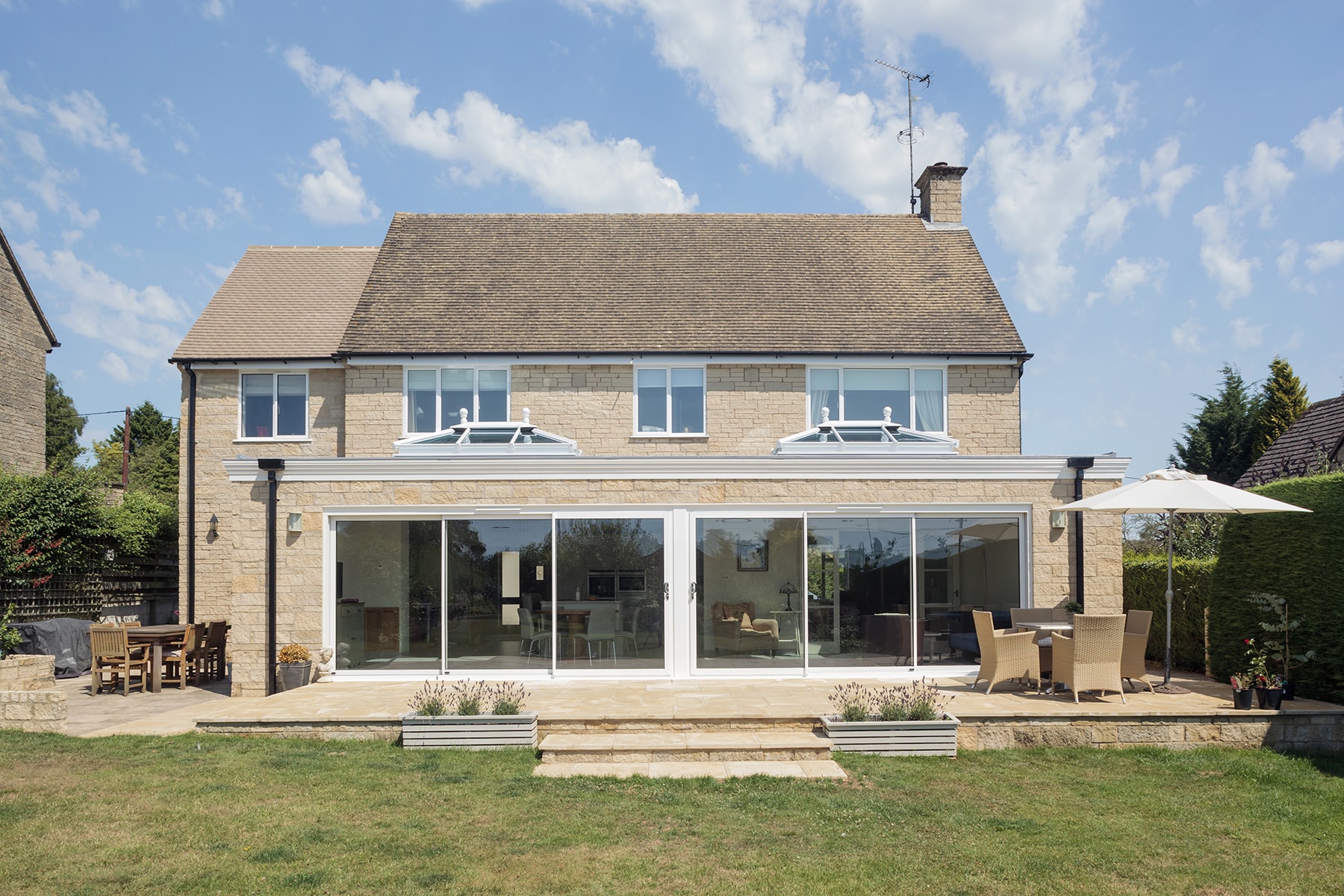 Double Glazing Financing
There's never been a better time to invest in your Lymington property with high quality double glazing windows, doors and conservatory features. As energy bills continue to rise and concerns develop regarding climate change, dual pane glass features have emerged as a remarkable method of maximising the energy efficiency of a property. This is because the second panel creates a gap within the unit through which warm air struggles to pass, improving the heat retention of the home's interior.
As a result, you will be able to stay warmer for longer, easing the burden on your central heating. Save money on your energy costs and reduce your carbon emissions with these world class installations. In addition, the stunning visuals and durable materials we use in our double glazing mean that they'll last for decades to come, increasing the prospective value of your home in the eyes of potential buyers. Improve your property on a timescale that suits your needs thanks to our Buy Now Pay Later finance options!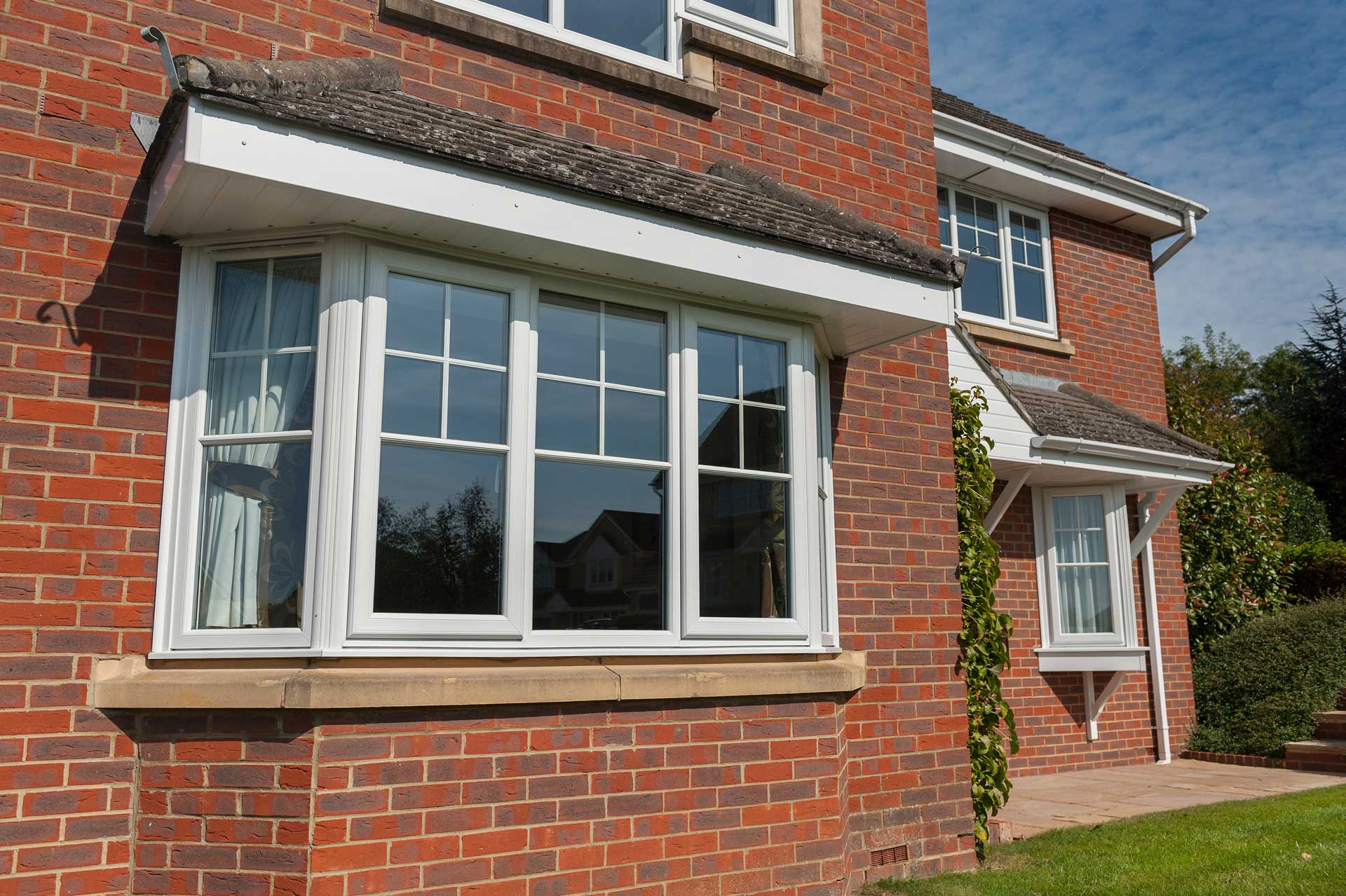 Multiple Finance Packages
If you want to defer the payment for your double glazing installation, we offer a 9.9% Representative APR package that will delay the need for payment up to three months. We also offer a Buy Now Pay Later 9 month option with a 13.9% Representative APR if you need a little longer. Both of these financing solutions have a minimum order value of £2000 + VAT.
You can also turn your fixed payment into a monthly loan agreement with 0% APR provided the minimum order value is over £3000 + VAT. No interest or extra fees will be required, meaning you won't have any additional costs to worry about. We will determine a suitable length with you should you require this option for your double glazing installation.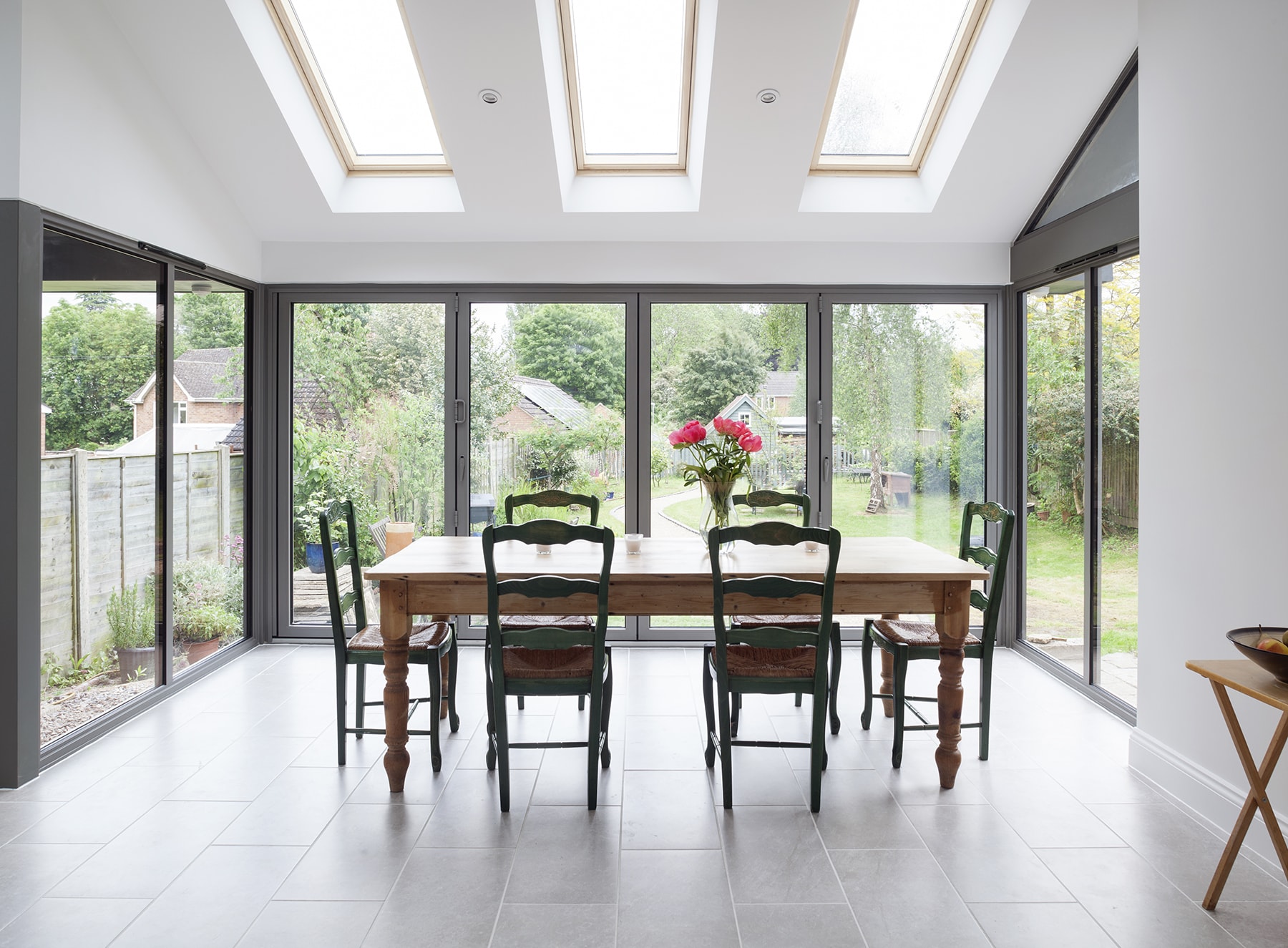 Double Glazing Prices Lymington
Find out prices for a range of different double glazing products available with finance for installation at your Lymington property. We have a fully integrated quoting engine which will allow you to enter key specifications and a member of our team will be in touch shortly. Alternatively, you can reach out to us with any questions you may have by filling out our online contact form or giving us a call on 01425 541100.
For more details regarding finance, please visit our finance page.
We look forward to getting started with you!
Credit is subject to status and affordability. Terms and conditions apply. Forest Edge Home Improvements Ltd 62-64 south street, Lymington, SO41 8DX, FCA register no. 977318, trading as Forest Edge Home Improvements is a credit broker and is authorised and regulated by the financial conduct authority. Credit is provided by Novuna Personal Finance, a trading style of Mitsubishi HC capital UK plc, authorised and regulated by the financial conduct authority (register no. 704348).