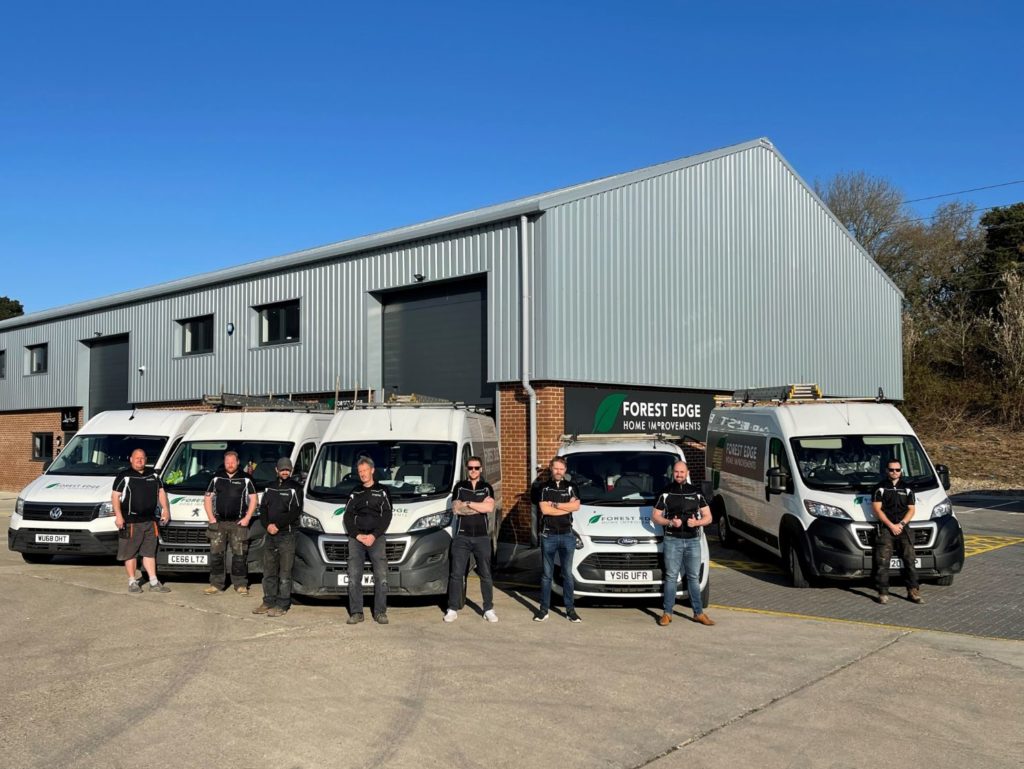 ---
Continuing our dedication to the local community, the team here at Forest Edge Home Improvements has focused on fundraising for charity. Recently, we undertook an 80 mile New Forest bike ride to raise money for the Oakhaven Hospice. If you would like to donate to this fantastic cause, you can do so on our GoFundMe page.
Our Director, Ben Kemp, has said, "as it's been a very difficult year for a lot of people to get out and raise money for charity, the first opportunity we had, we organised for our company to take part in the New Forest bike ride in order to raise money for a local well-known charity "Oakhaven Hospice". With a target set at £2000, we successfully achieved this. It was also a very good catalyst in getting people of all shapes and sizes to get fitter whilst knowing that they were raising money for a good cause, we hope that this will kick-start a lot of people health regimes and look forward to doing more fundraisers in the future."
---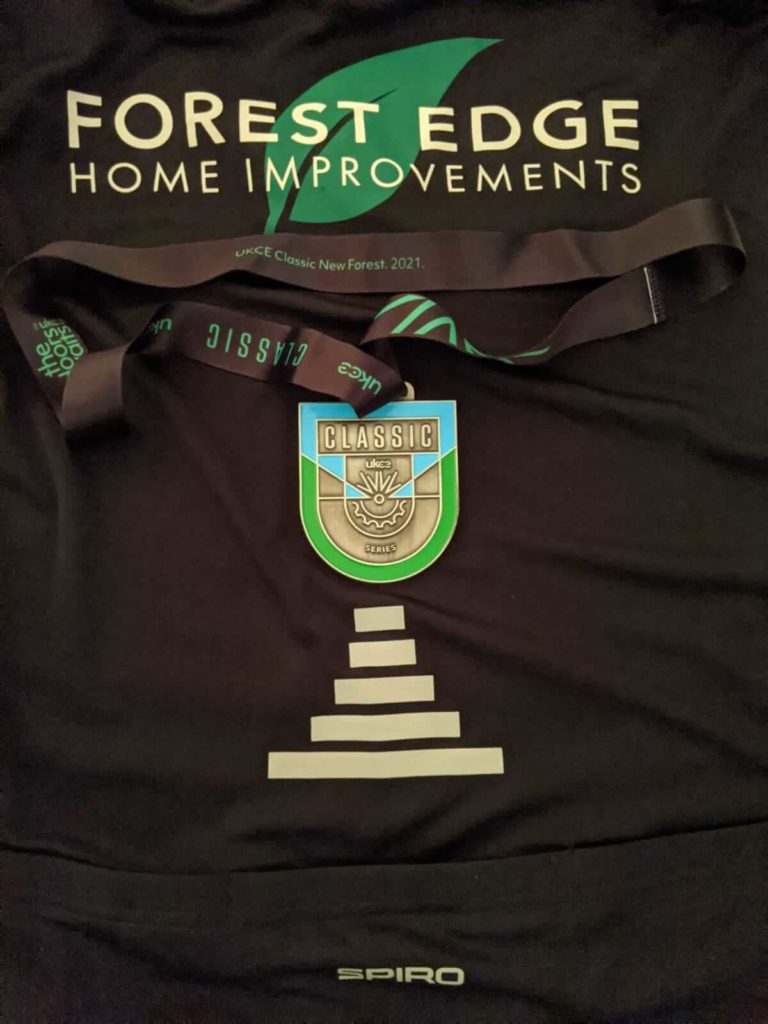 ---
Who Are Oakhaven Hospice?
Oakhaven Hospice is a local charity whose vision is to make sure every moment matters. They deliver outstanding care and believe that everyone has a right to quality of life even if living with a life-limiting condition. They offer support to patients and their families within the New Forest area.
Their mission is to meet the end of life care needs providing specialist services and continued support. They also wish to expand what they offer to ensure patients get dignified and compassionate care.
Hospice UK explains what this type of care means: "Hospice care aims to affirm life and death. It means working with and within local communities to tailor palliative care around the needs of each adult and child with a terminal or life-shortening condition, whatever that may be and extends to supporting their carers, friends and family before and after bereavement.
Hospice care is provided by multidisciplinary teams of staff and volunteers who offer expert support that places equal emphasis on someone's clinical, physical, emotional, social and spiritual needs with the understanding that everyone will be different."
---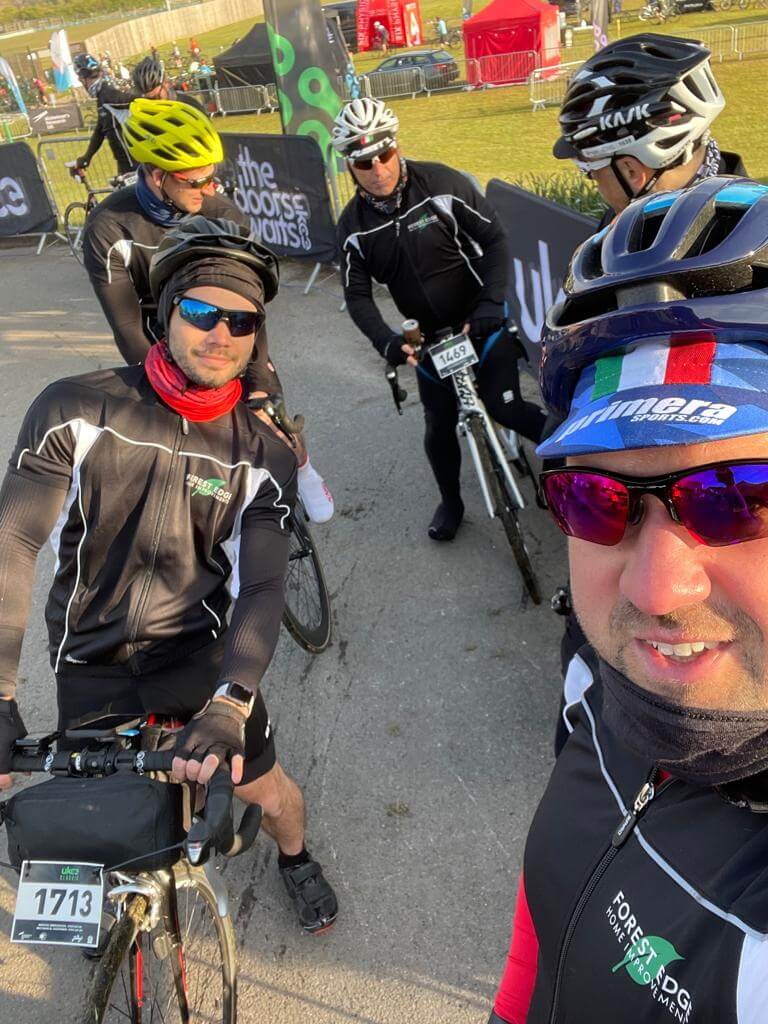 ---
Community Spirit
As a company, we believe in giving back to the community. Our customers are not just customers. They are our family. This is why we look for the best ways to support local charities and give back to those who have supported our journey.
If you would like to contact us to find out more information about this charity fundraising event, please use our online enquiry form.
You can look through our beautiful selection of windows, doors and conservatories as well!