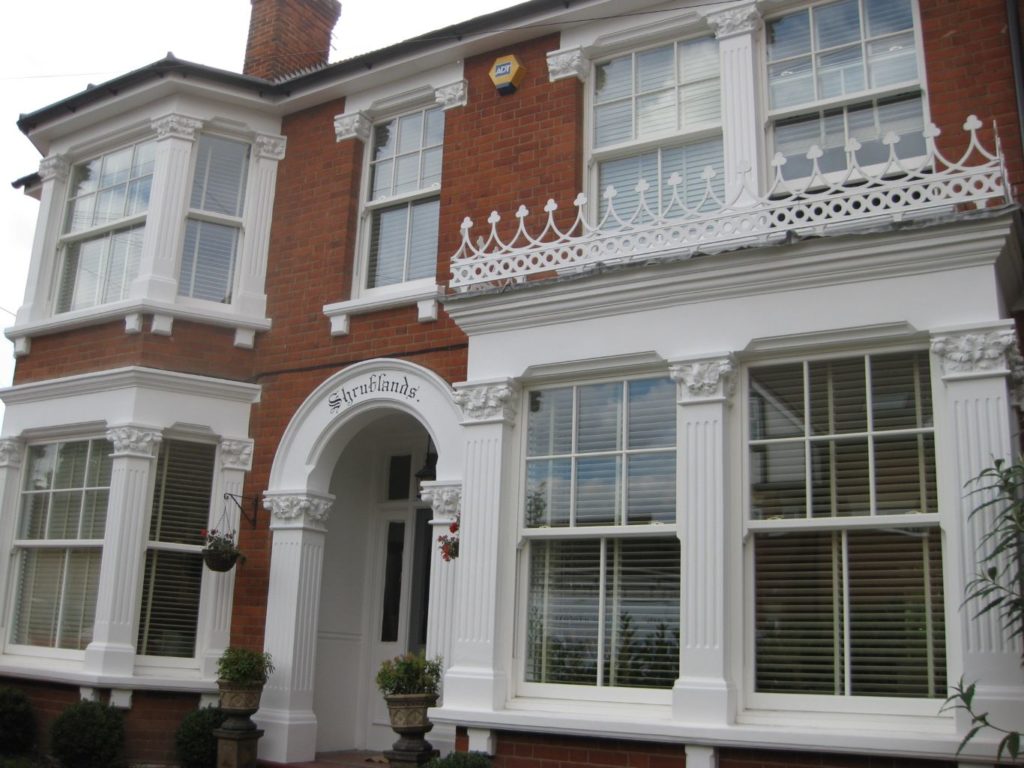 There are a variety of indicators in your Lymington home that can tell you if your double glazing needs replacing. Double glazing makes up a variety of features throughout your property, including windows, doors and even roofing systems. However, when left unattended or reaching the end of their lifespans, these units can start to show signs of faltering performance.
This can become apparent through cold draughts, water ingress, reduced light coming through transparent glazing, difficult use, and visible wear and cracks. The quality of your home life could start to deteriorate as a result, and the only solution to prevent this is refurbishment. Fortunately, we offer a wide variety of affordable products that can make your Lymington home look amazing, feel comfortable and cause you as little stress as possible.
Here at Forest Edge Home Improvements, we pride ourselves on going the extra mile for our customers. If you're concerned about an old or poorly constructed feature that's disrupting your home life, we have a wide range of replacement double glazing which can revolutionise your property. Get in touch with our professional team to get started on an amazing new installation project. We'll work with you to ensure that your needs are put first at every step of the journey.
Thermal Efficiency
Keeping your home warm and insulated is more important than ever due to the ever-increasing costs. One of the main forms of energy consumption for UK households is central heating, as it can take considerable power to generate the necessary heat to warm up a property in the colder months. Old features can make it much harder, as heat can escape from your property through cracks or single-paned glass. This is why it is so important to refurbish your home's windows and doors regularly.
Our replacement double glazing is the ideal option for homeowners looking to counter energy wastage. By creating an air vacuum between two panes of glass, we can improve your home's thermal efficiency considerably. In addition, the multichambered frames included with many of our products will also prevent heat from escaping your interior space. Not only will this help to keep your energy bills how, but it will also reduce your carbon footprint. Invest in your Lymington home with our bespoke replacement double glazing.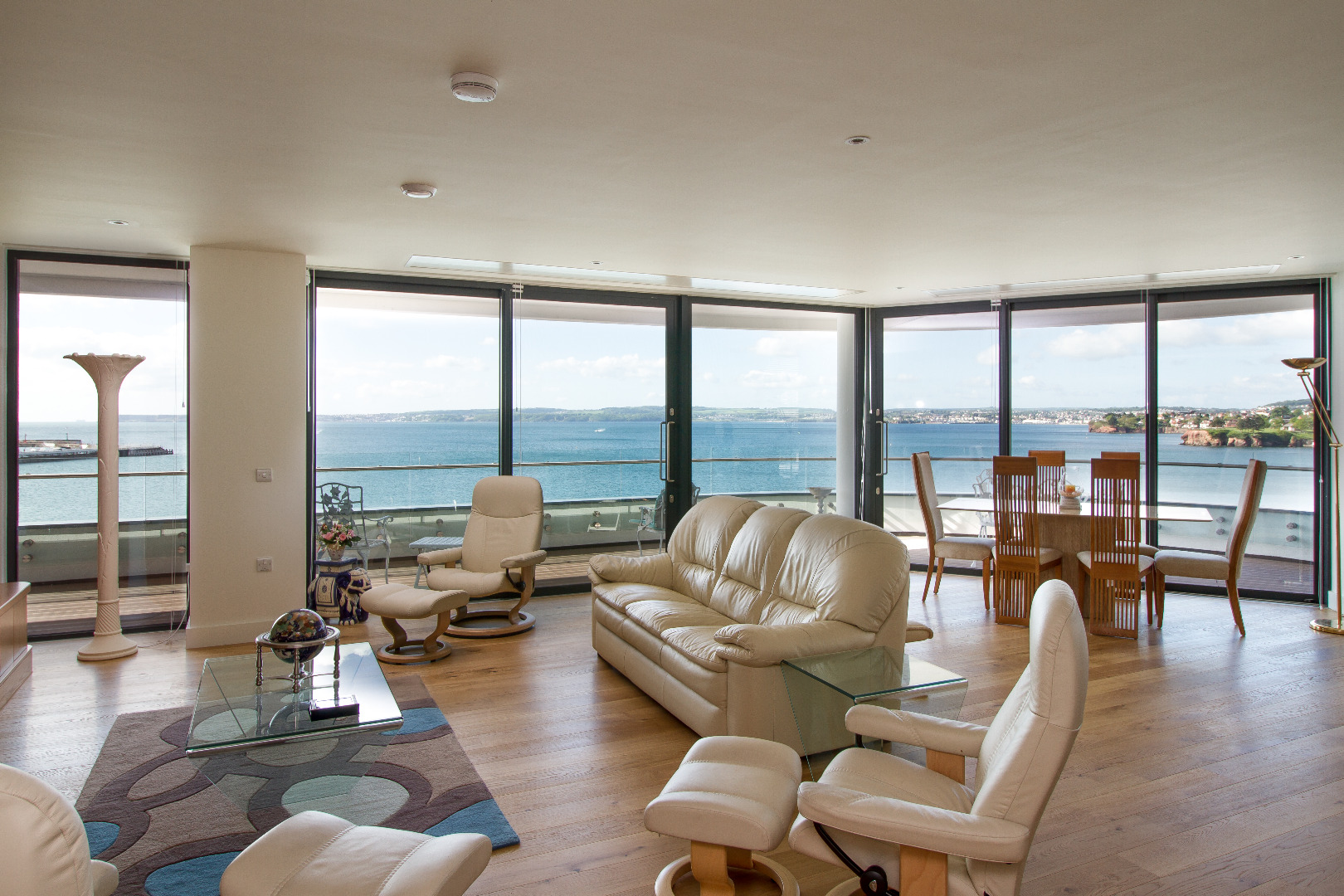 Market Leading Products
All of our windows, doors and extension models are manufactured from premium grade material, which means you can be sure you're getting the quality you deserve for your Lymington home. Our replacement double glazing can improve not only your thermal comfort but also your safety & security too. Our advanced components, such as multipoint locking mechanisms and toughened glass, ensure that our units have no weak spots for intruders to exploit.
Our replacement double glazing is fully customisable and can be designed to your requirements. Choose your favourite style and colour combination to complement your existing aesthetic, or redefine the look of your home with a bold new model. Our expert team is more than happy to offer guidance if you need a hand deciding where to start. We even offer a full range of hardware accessories, such as handles and trims, which allow you to fully unleash your creativity with our replacement double glazing.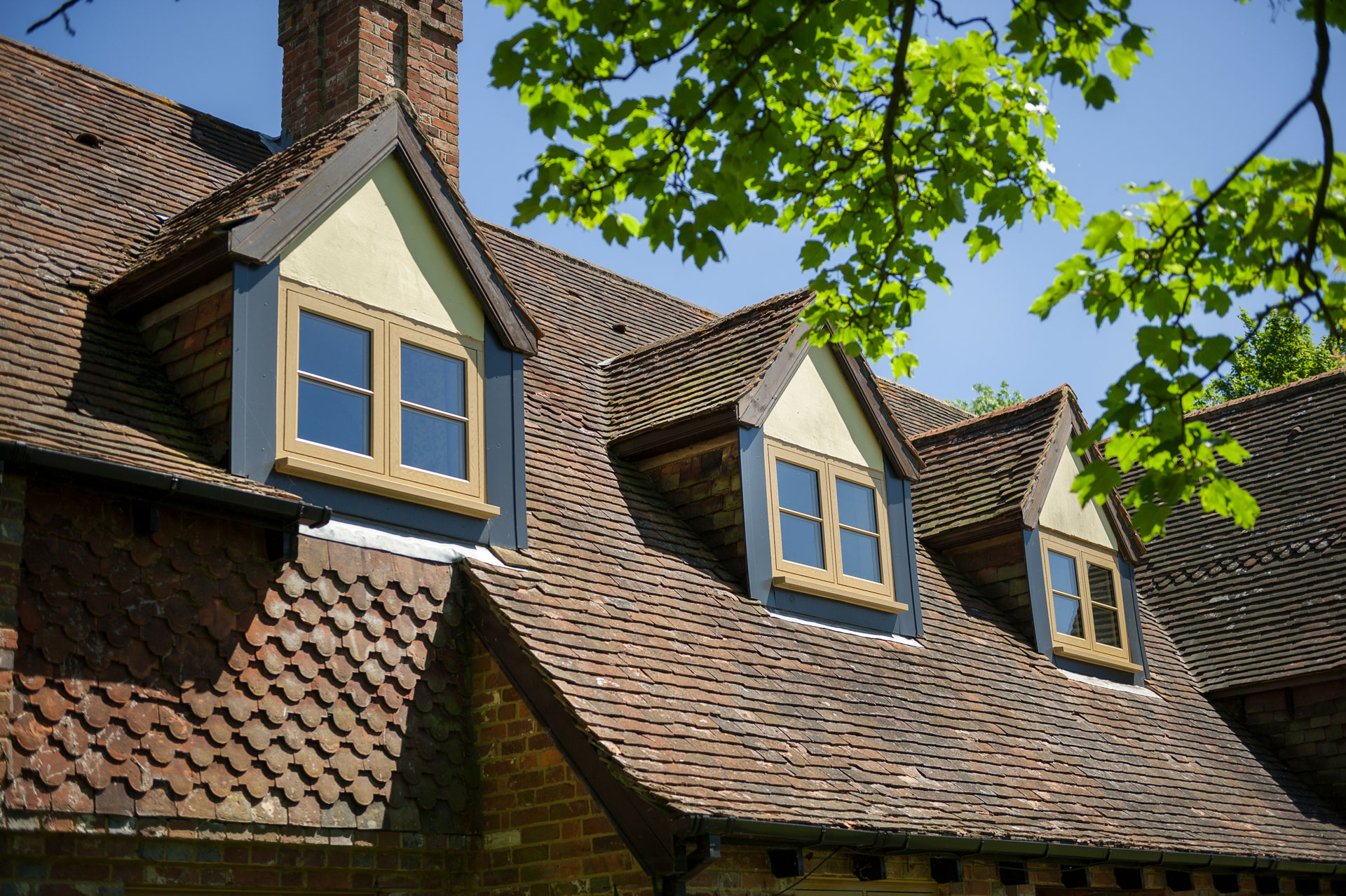 Replacement Double Glazing Prices Lymington
We have an extensive selection of replacement double glazing, which can upgrade the feel of your Lymington property. Get a free, no-obligation quote from our online quoting engine today.
We're excited to be able to offer virtual appointments for customers who need a face-to-face consultation from the comfort of home. Alternatively, give us a call on 01425 541100, or send us a direct message through our online contact form. We can't wait to get started with you!