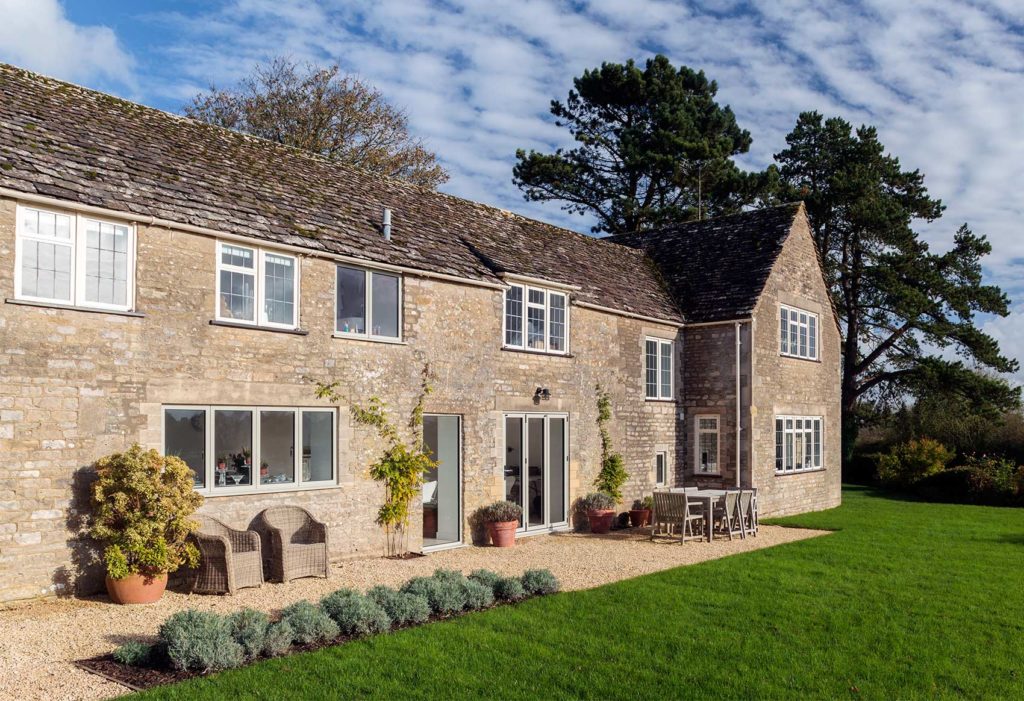 If you're noticing cold draughts, poor lighting and energy inefficiency in your Lymington property, it's worth replacing your old double glazing. Replacement jobs may seem like expensive work, but your windows, doors and conservatory roofs can be refurbished quickly, effectively and without breaking the bank. Revitalise the features that make your Lymington home unique.
Forest Edge Home Improvements are dedicated to providing you with a fast, reliable service that puts you first at every step of the process. Work with us to create outstanding new home improvement installations that will boost your home life and dazzle your family and friends. We'll incorporate your vision into our planning process to ensure the end result is just how you imagined it.
We've been operating in the industry for years, working hard to remain at the forefront of technological advancements. By using our expertise and focus, we can provide you with remarkably quick turnaround times. Your old double glazing can be replaced very quickly, meaning you won't have to worry about long, messy projects disrupting your home life.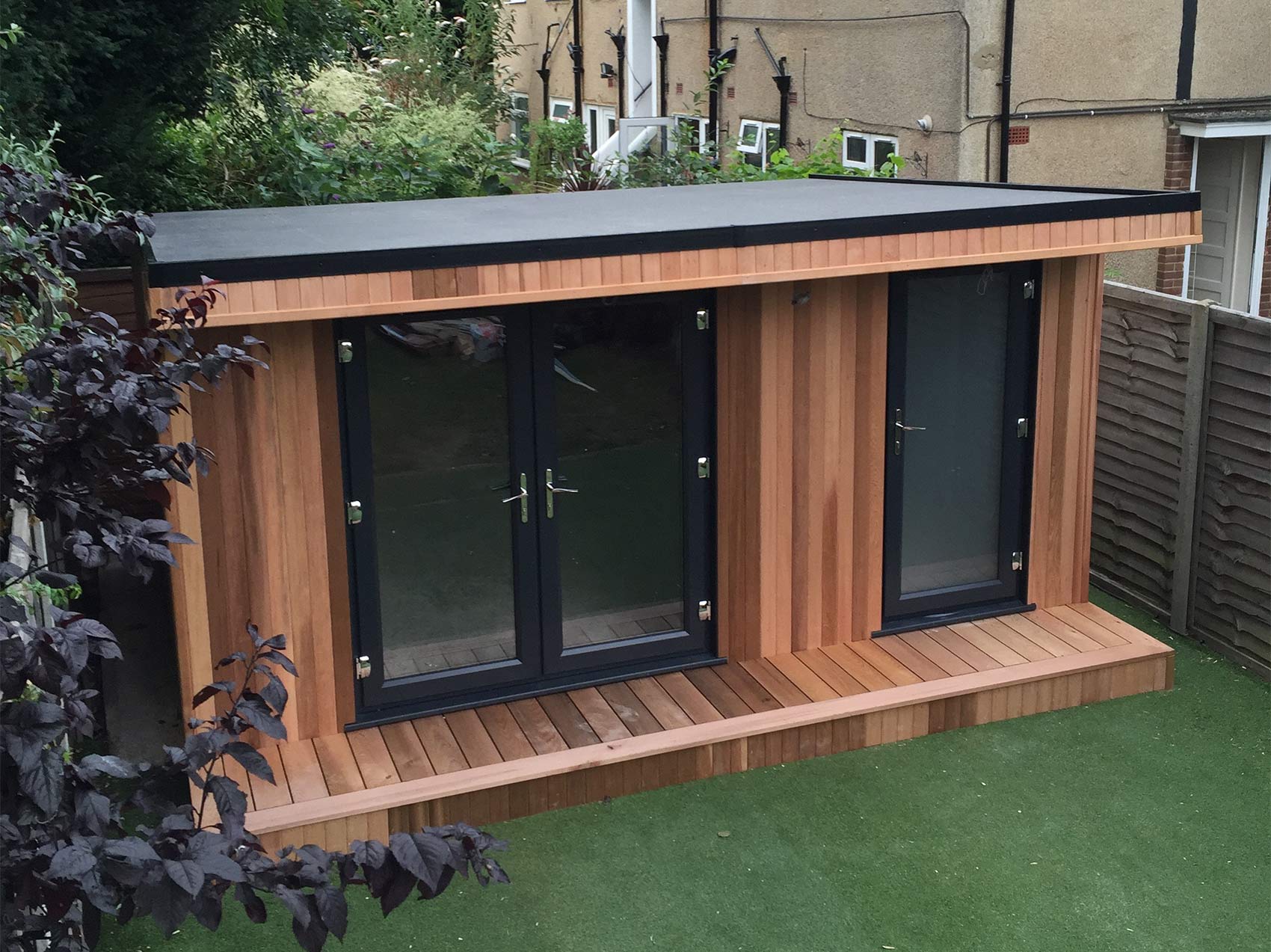 Replacing Old Double Glazing
We all know how precious home life is, which is why you deserve windows and doors of the highest standard. Over time, snags and cracks in your property's features can impact your home's thermal efficiency and weatherproofing. This can leave you with cold, wet or uncomfortable spaces. Additionally, unreliable windows & doors often have weak spots that potential intruders can exploit to get inside your Lymington property. Invest in your security and comfort with a refurbishment job.
Conservatory and extension spaces are also vulnerable to wear if left unattended for many years. Many homeowners across the UK are dissuaded from making the most of their conservatory space due to dilapidation leaving the room cold and damp. With a straightforward replacement roof, not only can you reclaim the space, but you can also redefine the aesthetic of your Lymington home. Flood your space with beautiful natural light and give your home a new look with our replacement double glazing.
All of our products can be customised to your specific needs, helping you to bring out the best in your property. Choose from a wide range of different styles and colours to find the perfect replacement double glazing. Our team can offer recommendations if you need guidance. Redefine the visual appeal of your home with us.
Energy Efficiency
In this age of rising bills and climate change, more and more homeowners are doing what they can to reduce their energy consumption as much as possible. One of the best ways to do this is by replacing your old double glazing units. When precisely fitted to optimal standards, double glazing creates a powerful insulation shield that helps to trap the warmth in your house. This eases the burden on your central heating, as it takes less energy to keep your space at a cosy temperature. In addition, we use multichambered profiles in many of our products to act as thermal breaks.
Replacing old double glazing is a brilliant option for homeowners looking to boost their EPC rating. This report will help you stay informed regarding your property, as you can track how various measures enhance your energy efficiency. Furthermore, your Lymington home's prospective value on the housing market can increase as a result of an improved EPC rating. Invest in your future with our replacement double glazing.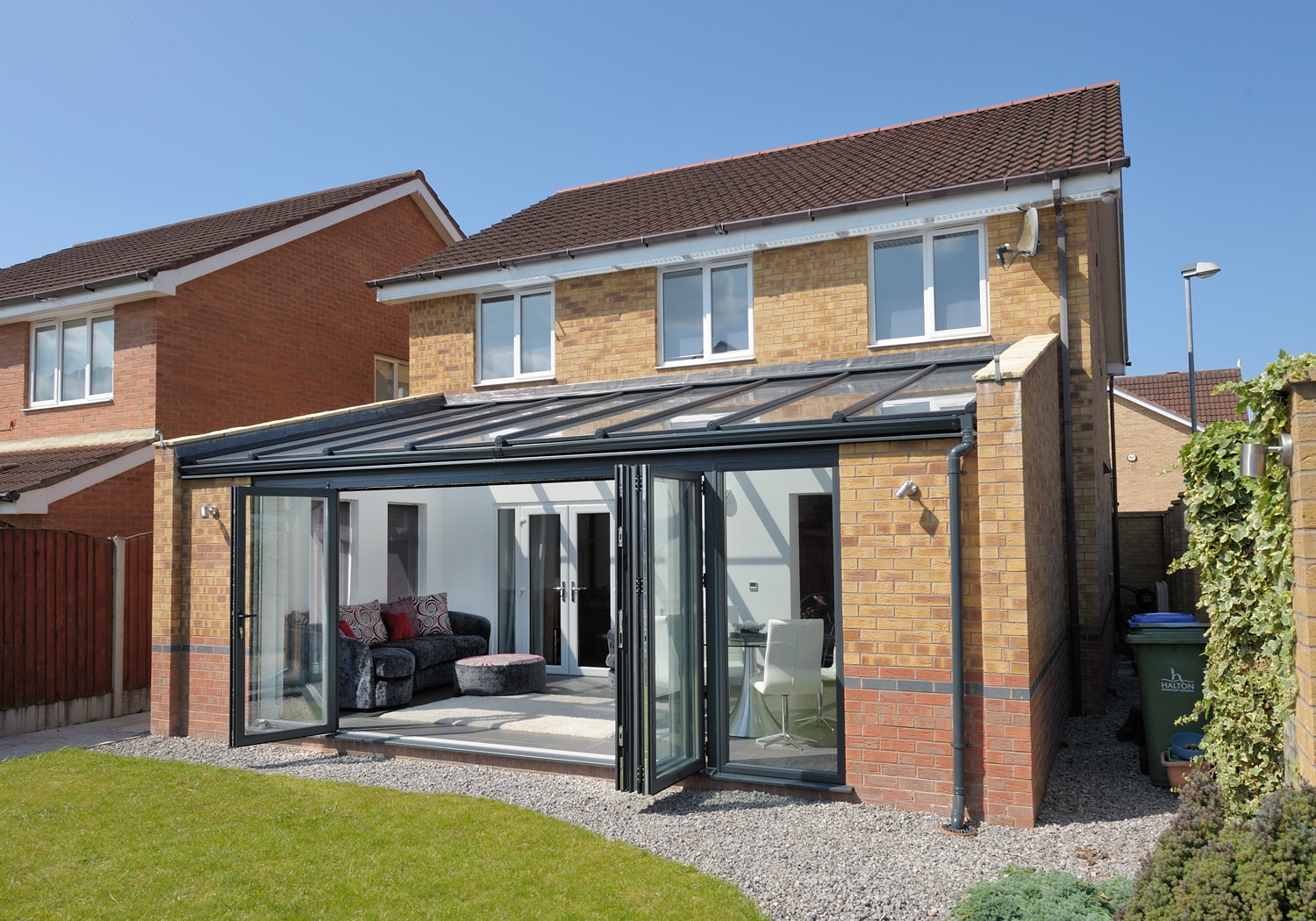 Replacement Double Glazing Prices Lymington
Are you ready to take your Lymington home to the next level with our replacement double glazing? We have an online quoting engine which you can use to get a free quote in a matter of minutes.
Got any questions for our team? Use our online contact form to send a message, or give us a call at 01425 541100. We even offer virtual appointments for a face-to-face consultation from the comfort of your home. We look forward to hearing from you!