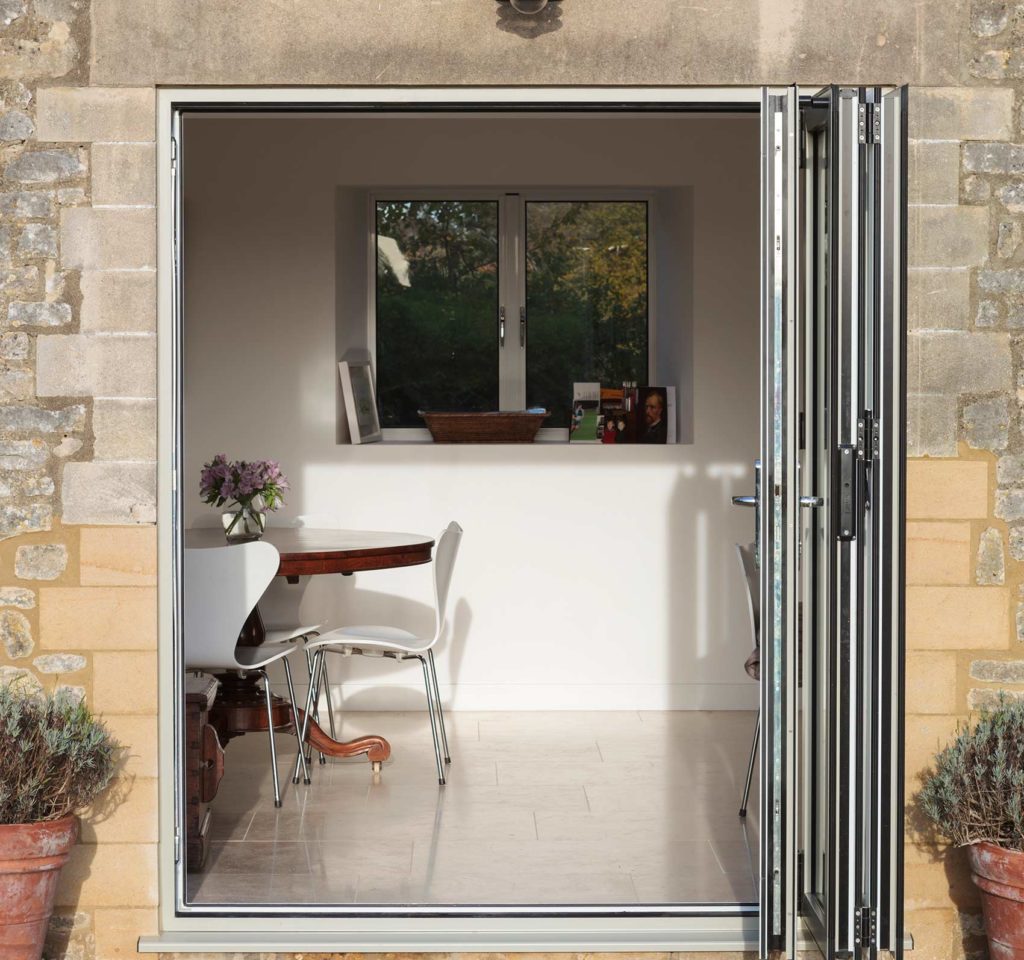 When fitted properly and manufactured using high quality materials, double glazing can reduce heat loss in your Lymington home immensely. Across the United Kingdom, more and more homeowners are upgrading their old, poorly insulated single glazed windows and doors with double glazing in order to save on energy bills and help to protect the environment. 
As well as double glazing, there are a variety of ways to ensure that your home's installations are helping you to maximise the heat insulation of the building throughout the winter months. With multichambered profiles equipped with thermal breaks, you can prevent heat from easily passing through the frames of your double glazing features. In addition, innovative ventilation components and weatherproof elements will make sure that you're not disrupted by the wind or the rain from the comfort of home.
Here at Forest Edge Home Improvements, we go the above and beyond for our customers. Your needs will be put first at every step of the installation process, making sure you're happy and comfortable with us on the job. All of our double glazing products are bespoke to your specifications, which means you can choose the colour and configuration to suit your property in Lymington or the surrounding areas. Use our online quoting engine to get started!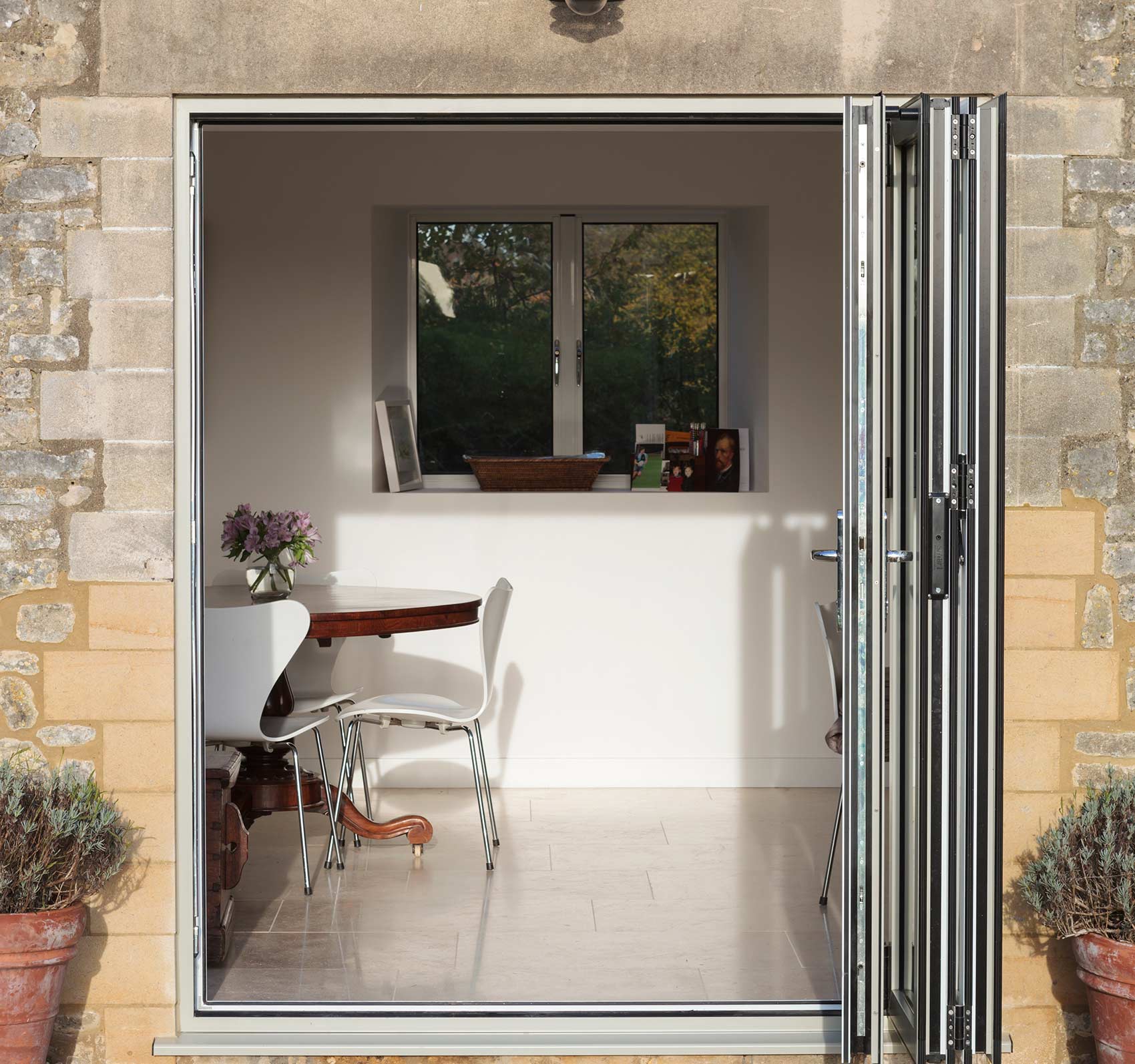 Double Glazing Insulation
As glass is a natural conductor of heat, a huge amount of warmth can be lost through the windows and doors of a property. However, by using two separate panes of glass with an air vacuum between them, a seal is created through which heat struggles to pass. As a result, features previously vulnerable to heat become exceptionally thermally efficient. This is a prime example of how double glazing can reduce heat loss.
Double glazing in all of the glass units around your Lymington home can reduce heat loss by a remarkable amount of up to 60%. This reduces the burden on your central heating and helps you to stay warm and cosy on the coldest nights. As a result, you'll be using less energy at home, which is easier on your pocket and the planet. Invest in your home and reduce your carbon footprint with us.
We also offer comprehensive weather seals which encompass the edges of our products. As well as supporting the strength and durability of the unit, this prevents cold draughts and water ingress from damaging internal components and making their way into your home. This can also help to reduce noise pollution so you can enjoy peace and quiet. Get in touch with our expert team to find out more!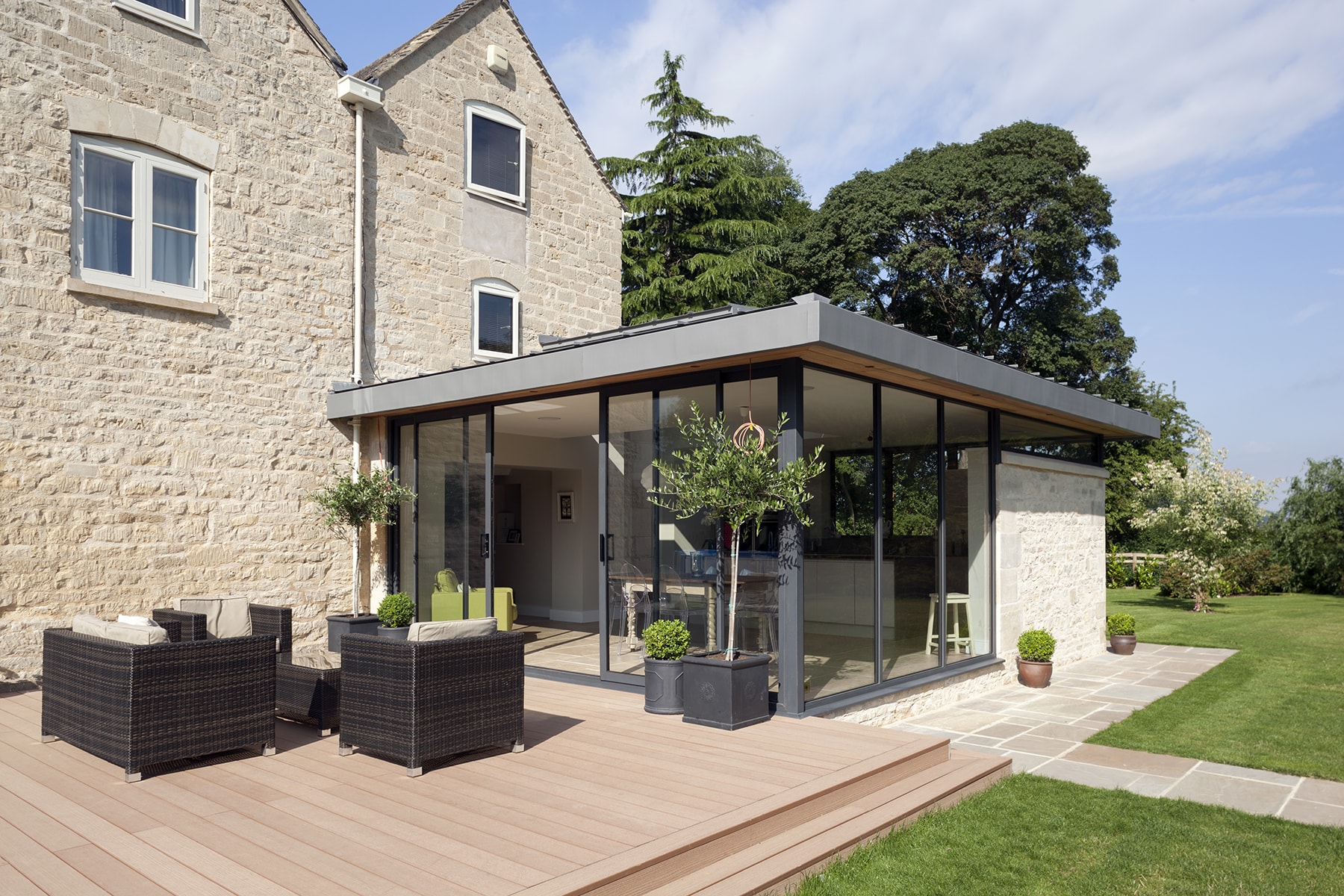 Double Glazing Prices Lymington
Upgrade your Lymington property with our state of the art double glazing. You can get a free quote in minutes thanks to our online quoting engine. If you have any questions for us, you can send a direct message to our friendly team through our online contact form or give us a call on 01425 541100. We also offer virtual appointments for a face-to-face consultation with one of our specialists. We can't wait to hear from you soon!