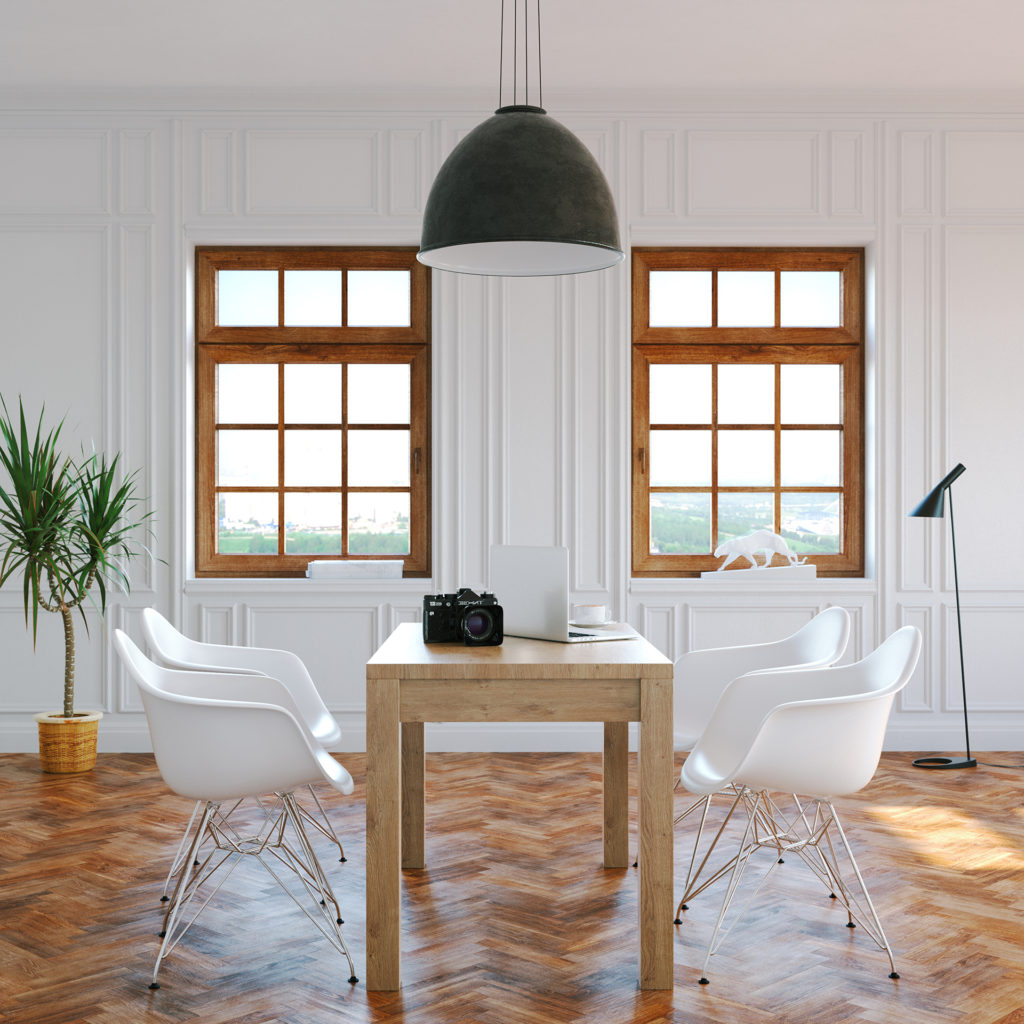 When Is The Best Time To Install Your Double Glazing? 
The best time to install your new double glazing really depends on your priorities but, fundamentally, there is no bad time to upgrade your windows. When planning your home installations and upgrading your windows, many of us already know how double glazing can benefit you and your property. With improved thermal efficiency and insulation, it could be argued that double glazing is of greatest value to you to protect against the harsh winter chills. However, as is proven to us year after year, we simply cannot predict whether our weather will be warming up in the spring, cooling down in the autumn or throwing down rain throughout August! The highest proportion of double glazing installations in Lymington are carried out during the Spring, but is this the best time for you to upgrade your home? At Forest Edge Home Installations, we are all about doing the hard work for you, so we had a look into it…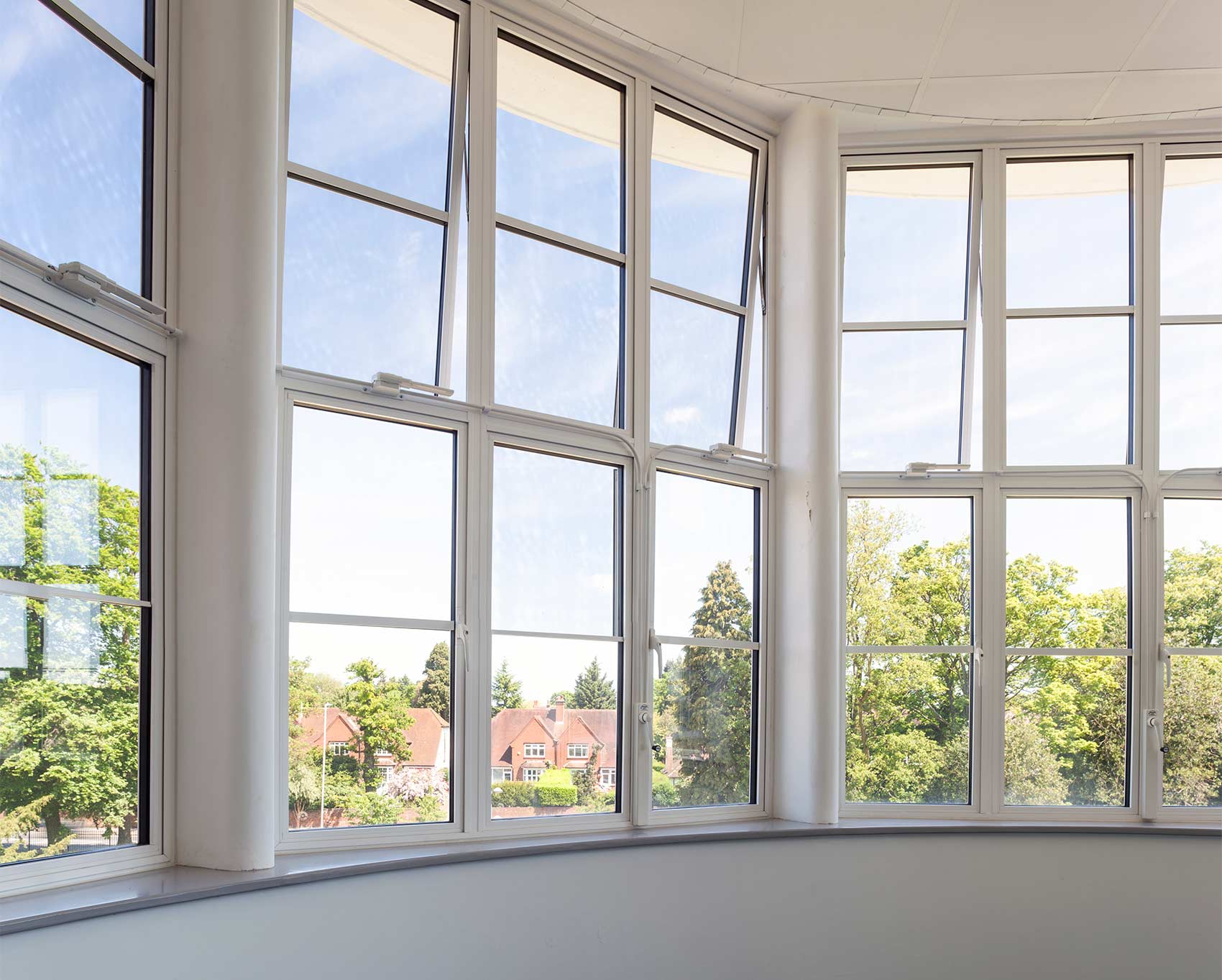 Double Glazing Installation Overview
By trapping a thin layer of air between two panes of glass, double glazing reduces heat convection and insulates your home in both directions – keeping your home warm in the winter and helping to keep it cool in the summer. This reduces the amount of heat needed to maintain warmth in your home, saving you money on your energy bills and reducing the carbon footprint of your home. However, this does then beg the question – why do so many people wait until the Spring, when so much time to potentially benefit from the double glazing savings has passed, before they get their double glazing installed? 
Well, it may be because people are concerned about the time it takes to remove the original windows and install the new fixtures. As so many contractors describe their turnaround times as 2-3 weeks, many homeowners are understandably concerned about not having windows at all and losing heat from their homes during the installation process. However, the actual fitting process is surprisingly efficient when carried out by experienced professionals, taking, on average, around an hour per standard window. Installers of double glazed windows also take the safety of their customers and staff incredibly seriously and would postpone an installation if it coincided with particularly inclement weather.
Installing double glazed windows brings new advantages – and challenges – with each season, so it is worth considering your priorities for the project.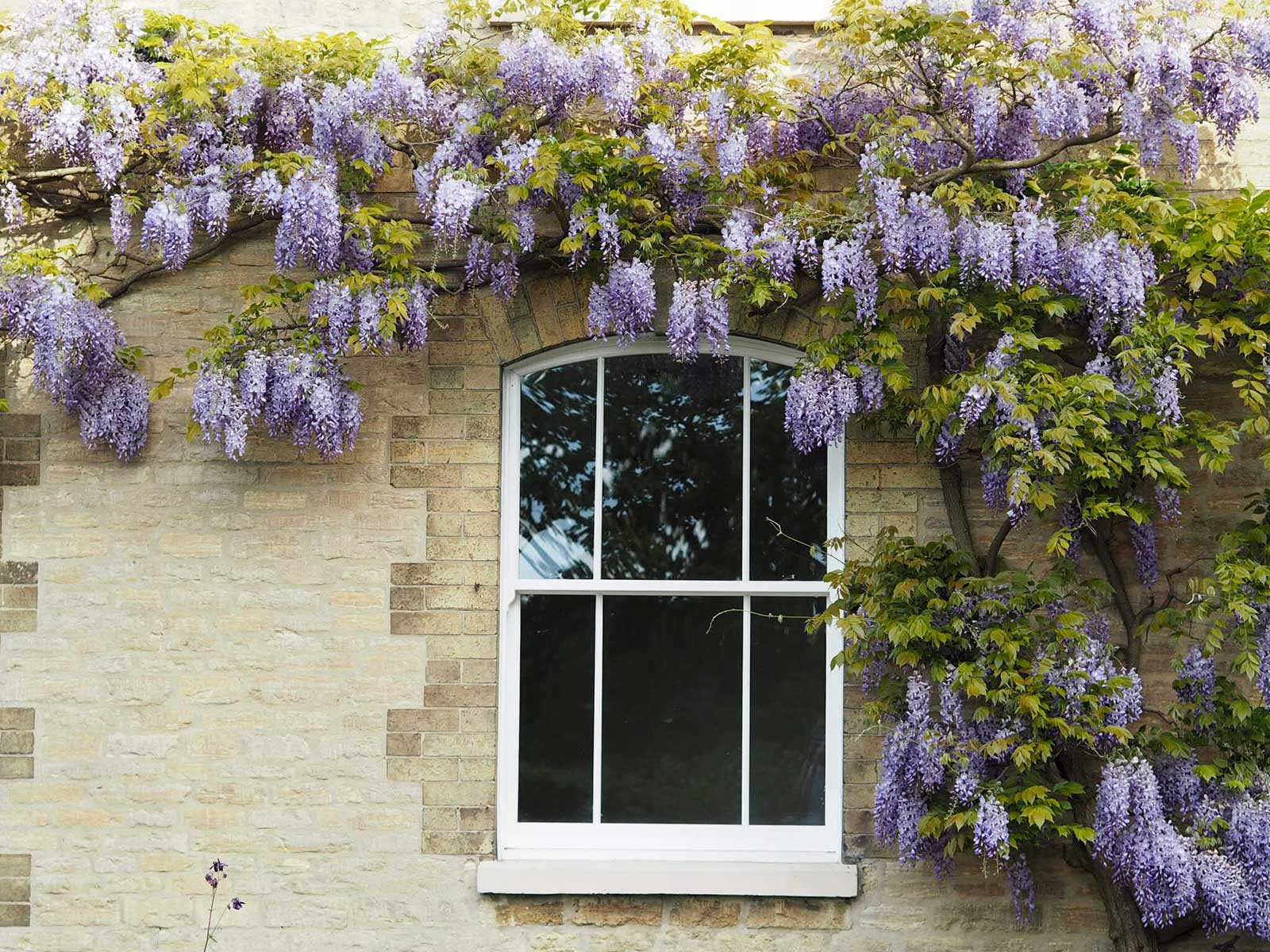 Spring: 
With the dawn of each new year comes the upsurge in nesting, DIY and home improvement projects. As the weather improves, people find a new appreciation for their homes and are eager to begin upgrading their property. The gradually longer days and the brighter weather often appear to be the optimal window to call in the contractors and put our to-do list of last year into practice. 
A natural benefit of installing your new double glazed windows in the Spring is the better weather for installation – your appointment is less likely to need rearranging for bad weather – and the warmer weather can make the installation process seem less imposing. That being said, getting the appointment in the first place can be a challenge as so many people are making bookings! If you are looking to install new windows in the new year, we recommend contacting our team as early as possible to confirm a date that works for you!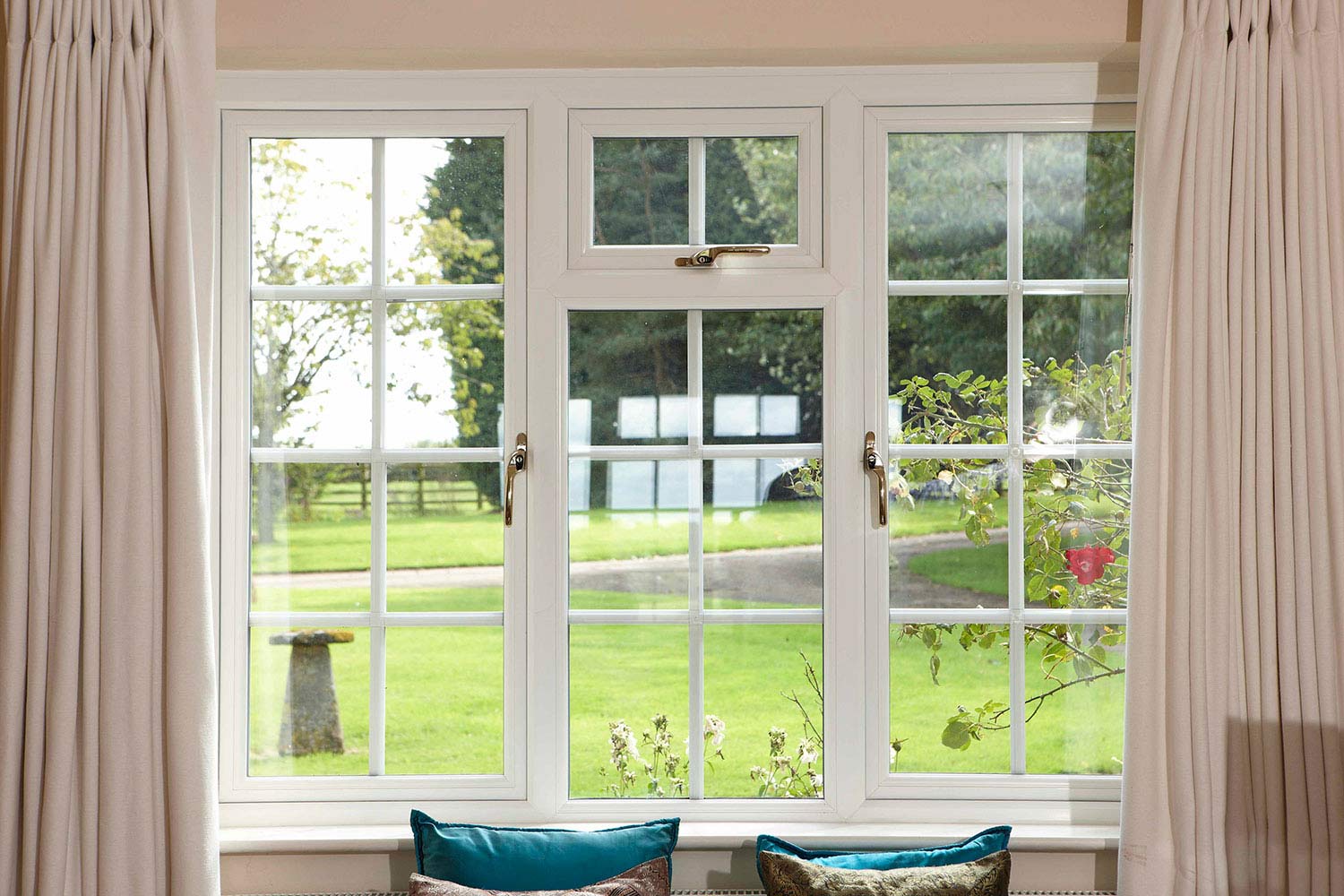 Summer:
Summer. The kids are off school, the evenings are light, and sitting in your garden is like a little Lymington holiday in itself! Of course, every time you throw your windows open, you are reminded of that project you kept putting off – installing your new double glazing. For many of us, summer seems the ideal time to plough ahead and book in for a window upgrade. 
If you want the sun to come streaming into your home, then a summer installation will give you that right away, and for a double glazed conservatory, this can be a real bonus. You'll get an immediate result and see how your room can let the sunshine in! Summertime is a great choice for many installations. 
However, being such a great choice, it is incredibly busy. The end of May and early June are right at the peak of the home improvement calendar, so you would need to get your installation booked as soon as possible to secure a slot that's right for you and your family.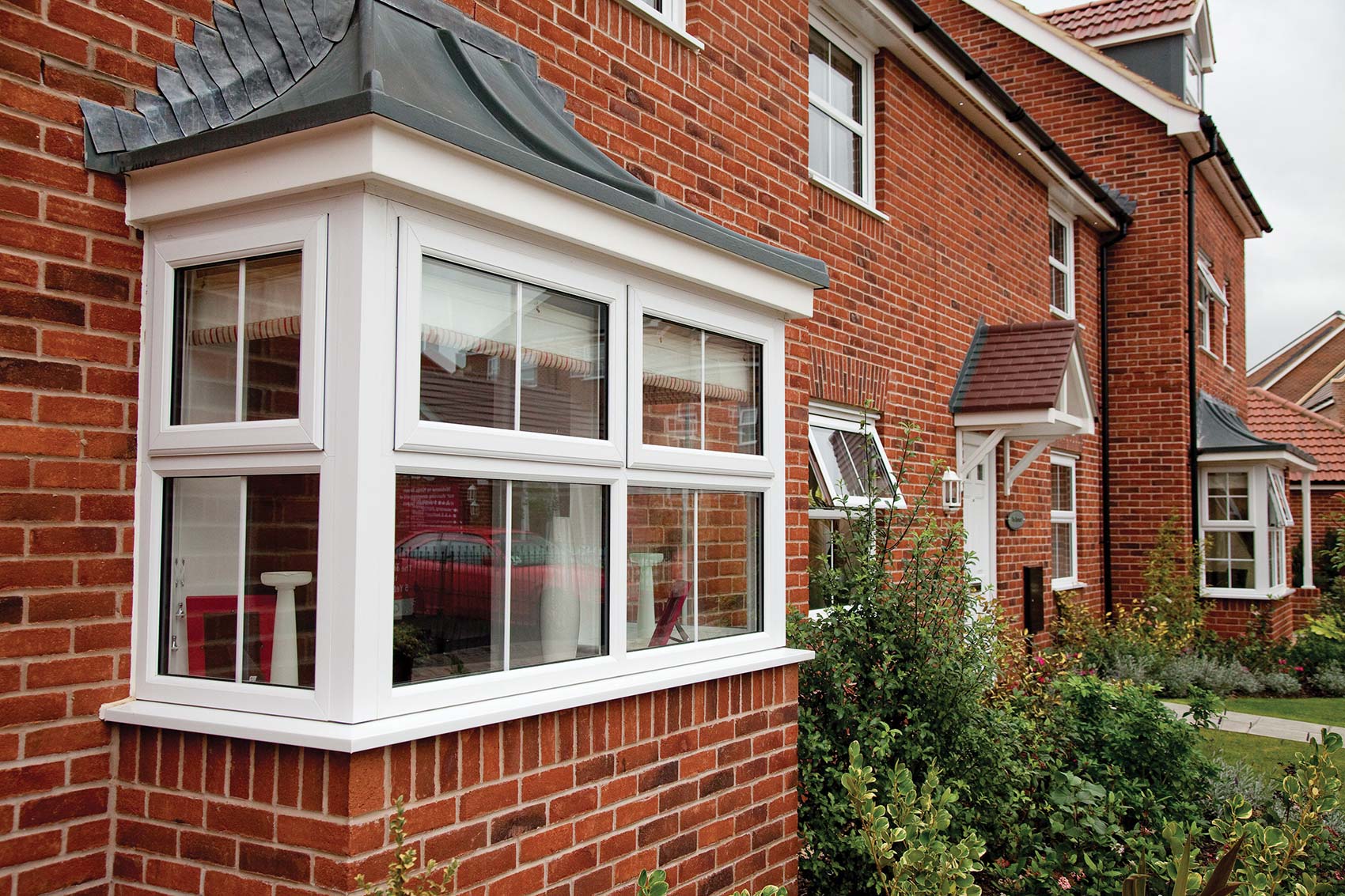 Autumn and Winter:
The weather is getting colder, the leaves are starting to turn, and all you want is to curl up at home with a film and a blanket. What's missing from that list? Film, blanket… oh! Highly efficient double glazing to keep your home cosy and secure! 
We all know that the biggest advantage of double glazing is the improved thermal efficiency, and what better time to take advantage of that than in the winter? By installing your double glazing in the autumn, you will benefit from more appointment slots, and the best offers, and save money on your heating bills when it matters most! Booking a double glazing installation towards the end of the year can really make a difference right away, as your Lymington home is better protected from the cold outside and needs less heating to keep you warm. Less fuel means lower costs, so the results will be immediate. 
The only downside to installing double glazing in the colder months is the prospect of the windows being removed for the installation, but our fantastic team averages at less than an hour per window, and the benefits far outweigh this small inconvenience in the long run. We strongly recommend that you make the most of your double glazing as soon as possible and feel the benefits this winter, so contact our Lymington team today to see how we can help!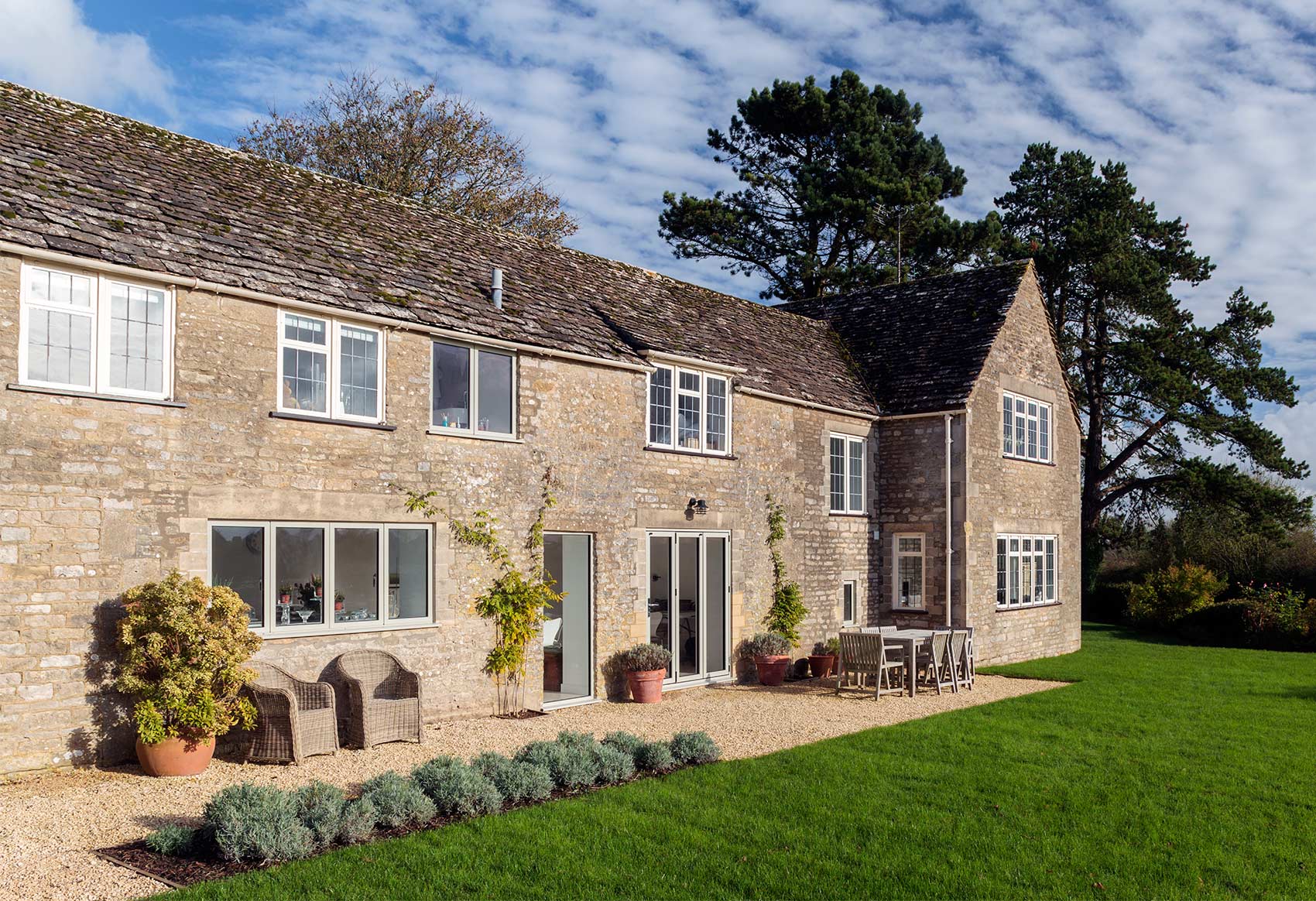 Overview
Overall, there really is no bad time to install new double glazed windows in your home. The economic benefits to your family are long-lasting and will be effective no matter when your windows are installed. However, these benefits only come into play once your windows are actually installed, so the best time to get your double glazing upgraded is right now! 
Double Glazing Prices in Lymington
Seize the day and book your double glazing installation with Forest Edge today! With incredibly competitive prices and a team of helpful double glazing experts, Forest Edge Home Improvements in Lymington are on hand to help. Contact our friendly team of experts on 01425 541100 today, or book a virtual appointment to discuss your home improvement plans.